About Culinary Snapshot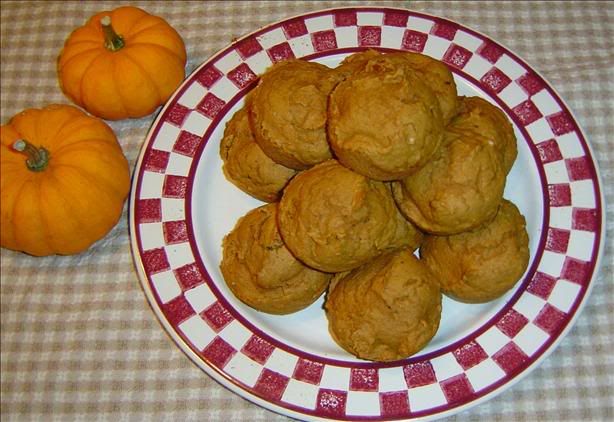 The picture above is of one of my very first food photos from back in 2004 when I started this crazy hobby of food photography. At that point in time, I had a lot to learn, and I still do. I spent time on the Recipezaar.com food photography forum, trying to learn the tips and tricks of the really good food photographers.
Not long after, I turned to studying the photography on food blogs. Back then, there weren't many around, but nonetheless I was intrigued by the art of food photography. I would spend time on the blogs and on their various Flickr accounts reviewing the EXIF data, studying their camera settings so I could learn how to do it all myself.
I started out with a point and shoot camera and eventually advanced to a DSLR. Through the years, I have learned a lot simply by watching what other food photographers do.
It was in this spirit (and the spirit of Adopt a Blogger on Dine & Dish) that I decided to create Culinary Snapshot. My hope is that this blog will be an interactive forum where all of us can learn from each other.
Culinary Snapshot won't be successful without your participation. Please submit your photos…whether you take pictures wth a point and shoot camera or a Digital SLR, we want your best tips & techniques and before / after photos.
I hope you will join me in sharing the knowledge!
Kristen
email me at: admin <at> culinarysnapshot <dot> com