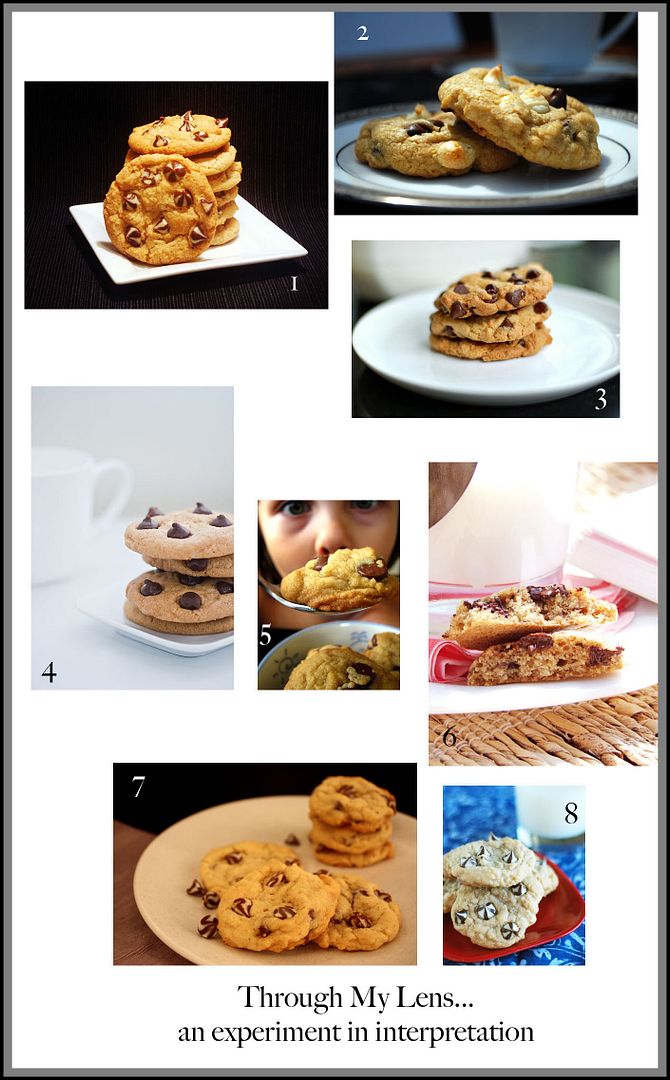 (1) Rachel Hearts Food (2) Guilty Kitchen
(3) She Wears Many Hats (4) CJ Photography
(5) Kitchen OCD (6)Sweet ToothFairy
(7) Foodie Reflections (8) Dine & Dish
Thank you to everyone who participated in the first round of Through My Lens… an experiment in interpretation. I think it is really interesting to see how simliar and different each photo turned out to be! Over the next few days, I will be posting each photo individually with the "behind the scenes" data for each one. Hope you'll tune in and I hope you will support the photographers who participated by clicking through the links to their blogs!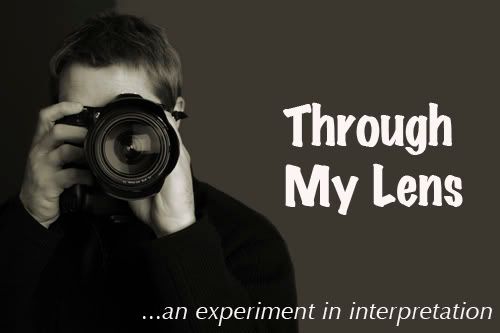 The next assignment for Through My Lens will be…Peanut Butter & Jelly Sandwiches (Thank you Mangio da Sola for the idea!). Easy to make, but I think it will be a challenge to photograph! Imagine that you have been hired by a magazine to photograph a simple PB&J for them. How will you interpret that assignment? I hope you'll join in!
The Details:
Please make, photograph, and post about the assignment on or as close to September 8th as you can.
Through the "submit your photos" section on Culinary Snapshot, send me your photo, a link to your blog and a link to the post that relates to this event. In the subject line, please put "Through My Lens" and your blog name.
I will have a roundup, linking back to your blog, up by Thursday, September 10th. For those who provide "behind the scenes" info, an individual post of your submission will also follow the roundup.
If you plan on joining in on the fun, please leave a comment on this post indicating so.
All Through My Lens participants will be eligible for the Culinary Snapshot monthly giveaway drawing.